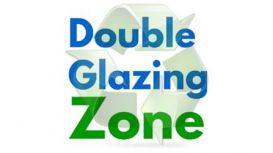 We work with 100+ local companies from the highlands of Scotland to the furthest parts of England. We've built these relationships up through time with our core customer focus in place at all times.
DGZ deliver results when it matters most in local markets because we work with these companies face to face every week, day in, day out. Our services are 100% safe to use, which means you are under no obligation to choose one of our recommended local companies.
We can help you find prices for double or triple glazing, conservatories and orangeries, sourced from a local and trusted company near you.
---
Services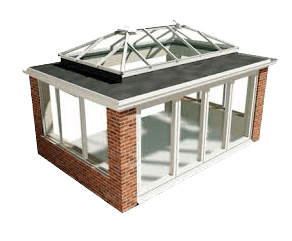 A uPVC conservatory is a great way to prevent heat escaping from the natural places where a home or business losses heat like in the obvious places in the loft and internal walls. There is a way to drastically reduce this, but it comes at a cost upfront but well worth it as property value goes up and not down.
When a home has a conservatory and is double glazed you can feel the benefits and comforts as the glass does its job. When you choose the right windows with gas filled spacing's, your home will retain much more heat because of this and that's why homeowners are turning to double glazed conservatory at every turn.
If you have French patio doors installed or you're thinking about it, they can also do a great job at retaining the heat within your home if you choose the right conservatory as well as doors. Patio doors are great for letting the sunlight through your home and this saves your burning the light during the day and it lights up dark places around you home for free.
When you add double glazing and a conservatory to the property it can add somewhere along the lines of £6,000 to your property value and with a conservator this can add around £13,000 but this does depend on where you live and the house prices around you and obviously the size of the new conservatory.
When you have a conservatory or your thinking about one, your thinking down the right track because it certainly adds comfort for you and your family and it adds a number of benefits to your property value and look and feel, your neighbours will be so jealous.
Reviews and Ratings
We do not have any reviews about Double Glazing Zone available right now.