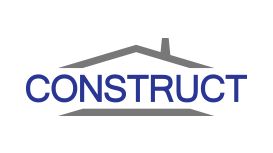 Quality uPVC & Composite Door Installer in Wales JLP Construct is your partner for doors, glazing, conservatories and building work. Established in 2011, family business JLP Construct from Llanelli in South Wales has always been committed to personal and professional service.
Our main focus has always been installing high quality uPVC and composite doors, but we also specialise in bespoke timber windows and conservatories. Our team of skilled tradesmen can also help you if you need any building work done to your house. We have contracts available that are guaranteed to beat any genuine written quote!
---
Services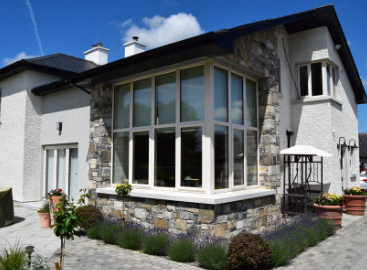 uPVC Windows:
Windows can be a major source of heat-loss. A home with single glazed windows might lose as much as 60% of its heat. Naturally, this means higher heating bills, and an increase in the amount of energy needed to keep the house warm. The best way to save heat is to prevent it from leaving your home in the first place, so it stands to reason that doing something to stop the windows from leaking so much precious energy will be the most cost effective measure.
Bespoke wooden windows:
Stay away from unflattering, uninspired windows, and choose beautiful, hand-finished wooden timber windows from JLP Construct in South Wales. We install completely bespoke and made to measure timber windows in your house, both in single and glazing.
Choose from a wide variety of styles, colours and finishes – and let our professionals install them quickly and expertly.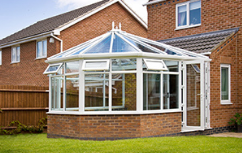 Expand your living space into the outdoors, with a conservatory made bespoke to your requirements. JLP Construct from Llanelli in South Wales plans and builds conservatories for any budget. Choose from our wide range of beautiful designs which we can tailor to your exact needs.
Victorian:
For many people, the Victorian-style is the epitome of conservatory design. Standing out from the home, with a rounded wall at the end, the Victorian conservatory looks attractive and makes full use of the available space. Probably the UK's single most popular choice, these conservatories look good with most kinds of properties.
Edwardian:
An Edwardian conservatory (also sometimes referred to as Georgian), is similar to a Victorian, but has a square, or rectangular shape and a pitched roof on each side. Thanks to its classic design, an Edwardian conservatory provides plenty of space and is good for use as a play room, storage space or dining area.
Bespoke:
Each of our bespoke conservatories is individually designed and manufactured to meet your specified requirements; there are no restrictions on the style and shape your new conservatory extension can take. So why not make the most of your additional space, however large, small or unusually shaped, and let our team of experts design and manufacture a bespoke conservatory that not only looks beautiful, but is beautifully made; to the highest standards with only the best quality materials.
Orangery:
Often referred to as sunrooms, orangeries are not technically conservatories. The difference between the two is that while a conservatory's walls are predominately glass, an orangery has stone, brick or hardwood walls – but with large windows and perhaps even a sunroof. As sturdy as any other part of your house, an orangery is an excellent means of bringing more light into your home, as well as providing more space.
Photos
Gallery

Reviews and Ratings
We do not have any reviews about JLP Construct available right now.